How do I create and write a blog?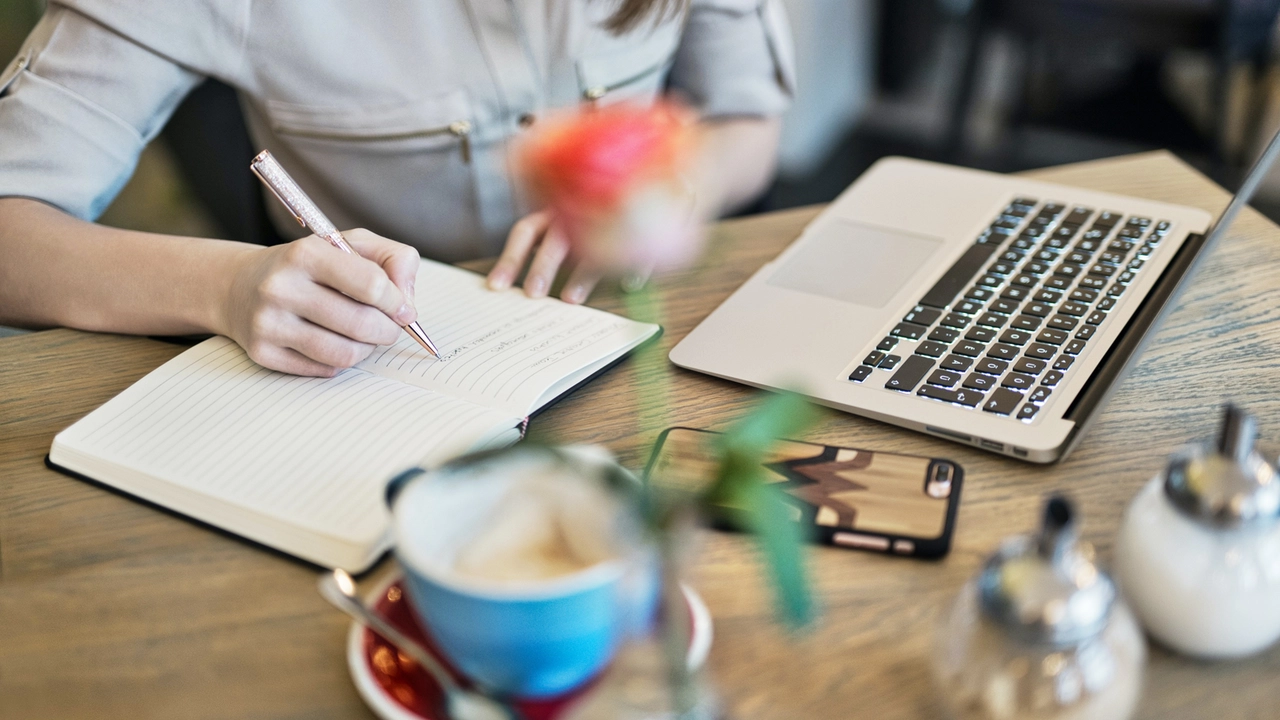 Jul, 21 2023
Blogging and Writing Tips
Kieran Blackwood
Creating and writing a blog can be an exciting journey. First, you need to identify your niche or what you're passionate about. Then, you establish your blog on a platform like WordPress, ensuring it has a catchy, relevant title. Writing the blog involves consistent posting, maintaining an engaging and authentic voice, and ensuring your content is helpful or interesting to your readers. Always remember to engage with your audience by responding to comments and promoting your blog on social media.