Can I scrape social networks and blogs?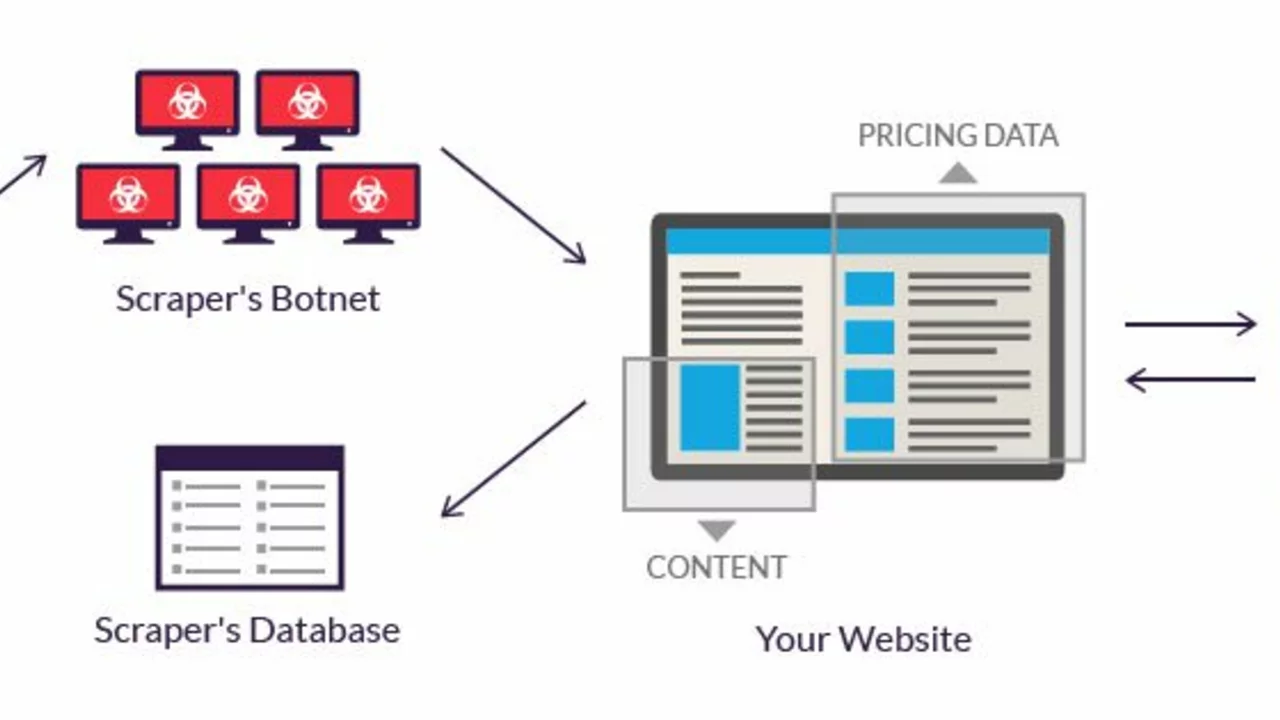 Jul, 18 2023
Digital Ethics & Law
Kieran Blackwood
Scraping social networks and blogs is a hot topic that raises various legal and ethical questions. Technically, it's possible to scrape data, but there are guidelines to follow. Many social networks have strict rules against it due to privacy concerns. If you disregard these, you might face legal consequences. So, while you can scrape, you must do so responsibly and ethically, respecting individuals' privacy rights and platforms' terms of service.