How can you easily find new content for your blog post?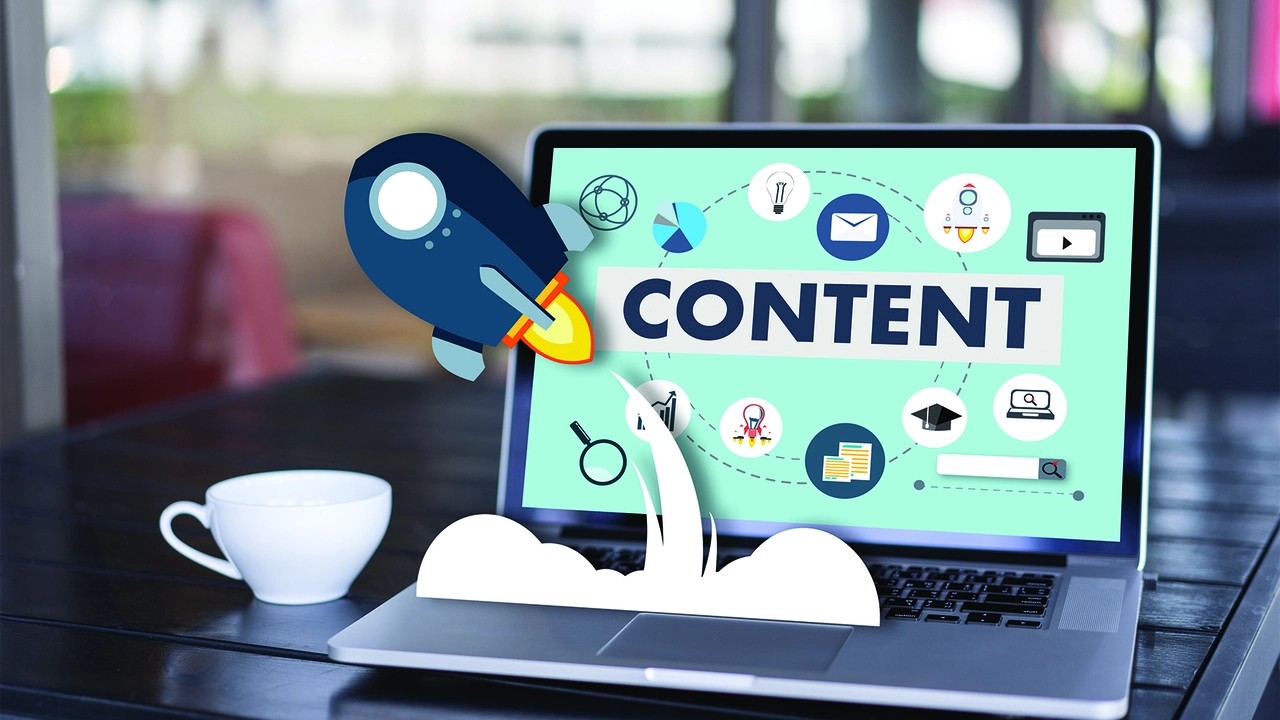 Jul, 29 2023
Blogging Tips & Strategies
Kieran Blackwood
Well, as a blogger, it's like I'm a miner always on the hunt for that golden content nugget, but fear not, I've got some tricks up my sleeve! First up, social media - it's not just for cat videos, it's a treasure trove of potential blog topics! Or how about checking out what other bloggers are nattering about? It's like eavesdropping but more professional. And don't forget, your own experiences and interests can be a wellspring of fresh content - your life is a blog post waiting to happen! So, step out, keep your eyes open, and let the world be your content playground!